You probably never knew that some of the popular Hollywood celebrities were born in Michigan. Of course, we all know some of the extremely famous ones like Madonna who are from Michigan. However, there are several others whose facts are not known by many. So, we've listed some of the Hollywood celebrities here who were born in the state of Michigan:
1. Francis Ford Coppola
This famous film director and screenwriter of The Godfather trilogy was born in Michigan's Detroit city. Some of the other films he directed include Finian's Rainbow, Apocalypse Now, and Bram Stoker's Dracula. His father was a flutist.
Coppola's grandparents were immigrants from Italy. His younger sister, Talia Shire, is an actress who starred in The Godfather films and the Rocky film series. His film The Godfather won three Academy Awards. The were Best Actor, Best Picture, and Best Adapted Screenplay.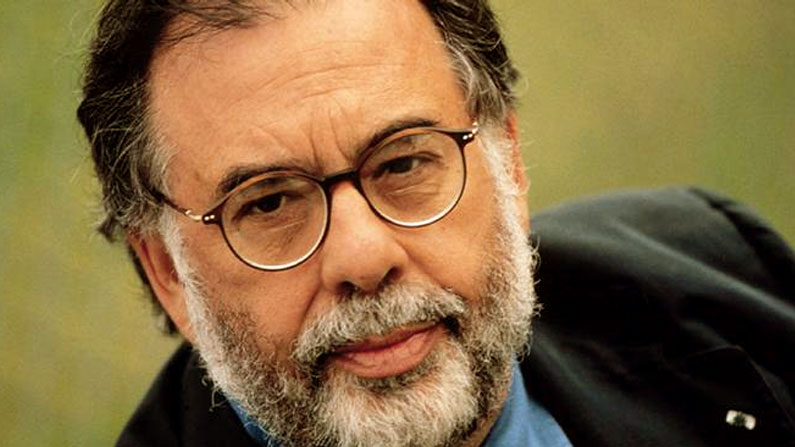 2. Kristen Bell
She is best known for her performances in Frozen, Veronica Mars, and Forgetting Sarah Marshall. Kristen was born in a small northern suburb of Detroit called Huntington Woods. After graduating high school in Royal Oak, she moved to New York City. She attended Tisch School of the Arts.
While studying musical theater, she made her Broadway stage debut in The Adventures of Tom Sawyer. She made her film debut in Spartan, which was released in 2004.
3. Jerry Bruckheimer
Jerry Bruckheimer was born in Detroit on September 21, 1943. He is among the most renowned Hollywood film producers of all time. The son of German-Jewish immigrants, he graduated in 1961 from Mumford High School. He got a degree in psychology from the University of Arizona.
He worked in the advertising industry before he began producing films in the 1970s with director Dick Richards. Bruckheimer produced many successful films, such as Pearl Harbor and the Pirates of the Caribbean film series.
4. John Hughes
He was behind some of the most successful comedy films of the 1980s and 1990s. Among them were Home Alone, National Lampoon's Vacation, and The Breakfast Club. John Hughes was born in Lansing, the capital of Michigan. He spent most of his childhood in the city of Grosse Pointe. At the time, there weren't any boys of his age in the neighborhood.
He, therefore, spent a lot of time imagining things by himself. Later, he moved to Northbrook in Illinois with his family. He attended Grove Middle School and then went to Glenbrook North High School. After working in the advertising industry, he went on to write, produce, and even direct many successful films.
5. Elizabeth Berkley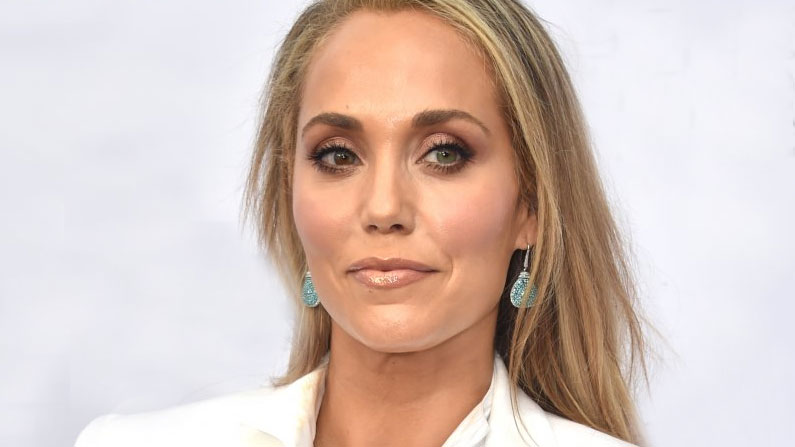 Elizabeth Berkley was born and raised in Farmington Hills, a city located in Oakland County, Michigan. Berkley had a condition of having irises of different colors, heterochromia, since birth. Right from a young age, she danced and practiced in a room in the basement of her home.
She performed in many ballets and was a teenage model for the Elite modeling agency. Berkley made her television debut in the television film, Frog. Her first role in films was of Nomi Malone in the controversial movie, Showgirls. She has also played supporting roles in The First Wives Club and Roger Dodger.